This year, I have worn masks for pollution, smoke and COVID-19. Here are some modern masks if the average medical mask isn't good enough for you.
purME: This mask is machine-washable, waterproof, durable and … comes with a clear option. "The mask's filters trap all sorts of harmful particles such as PM2.5 and allergens, both as airborne or droplets, and you can even upgrade to P100 filters with a simple swap, allowing you to effectively filter out 99.8% particles."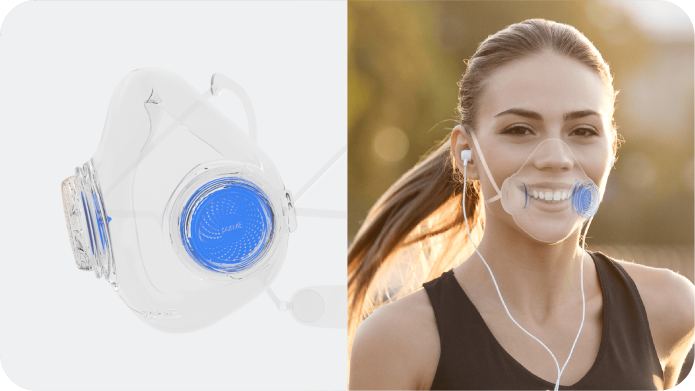 weetbe: transparent mask with fan and screen, which makes it anti-fogging. It protects you and other people.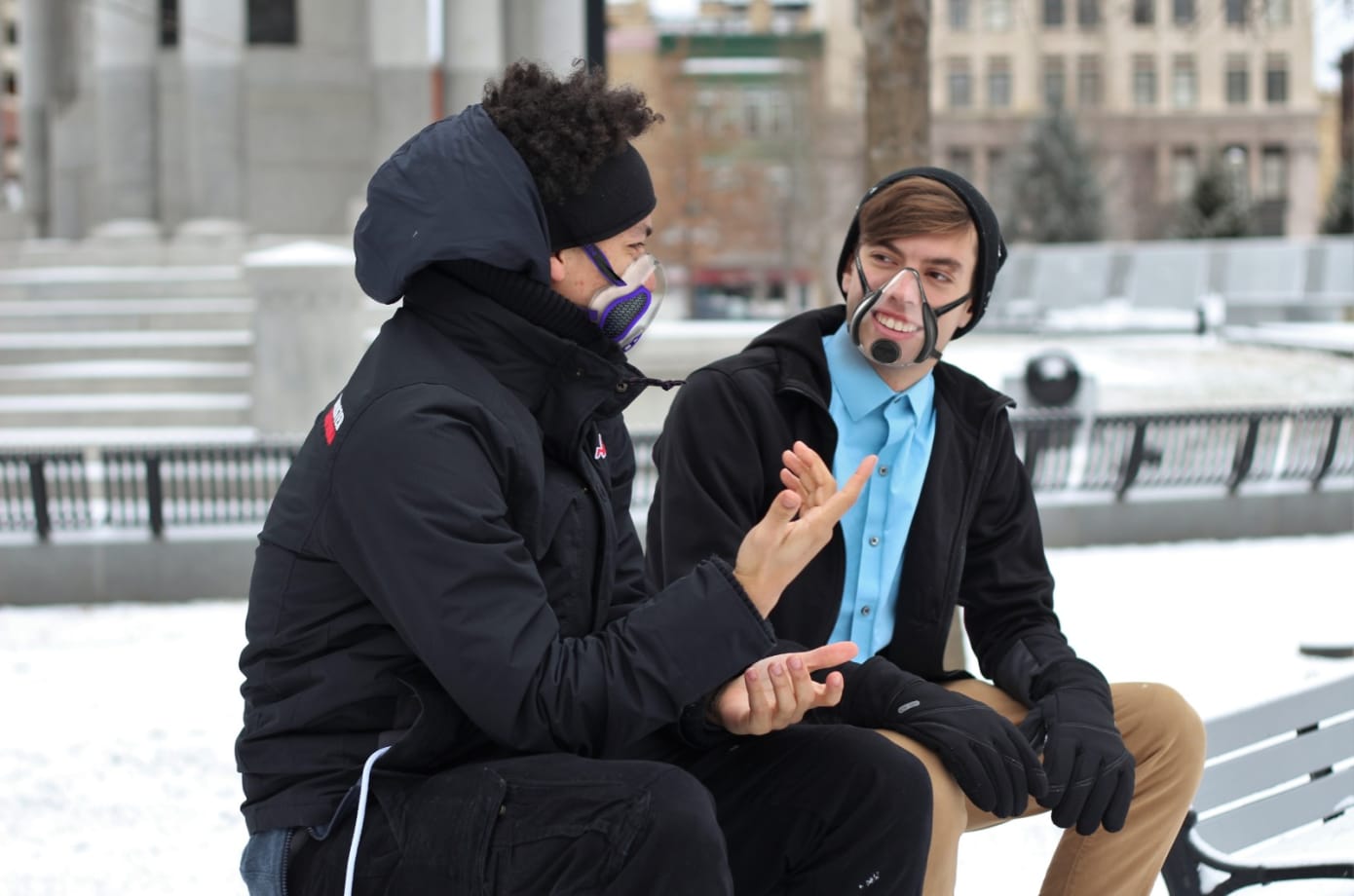 Breeze: "Face cooling technology & optional magnetic eye shield. 2 designs: filters with valves or no-valves." – This upside to this mask is that there's no proprietary filters you need to replace.
SEEUS95: This is a self-attaching N95 mask that adheres to your skin. (Pretty sci-fi)
UVMask: It actively sterilizes the air – including the one you breathe out.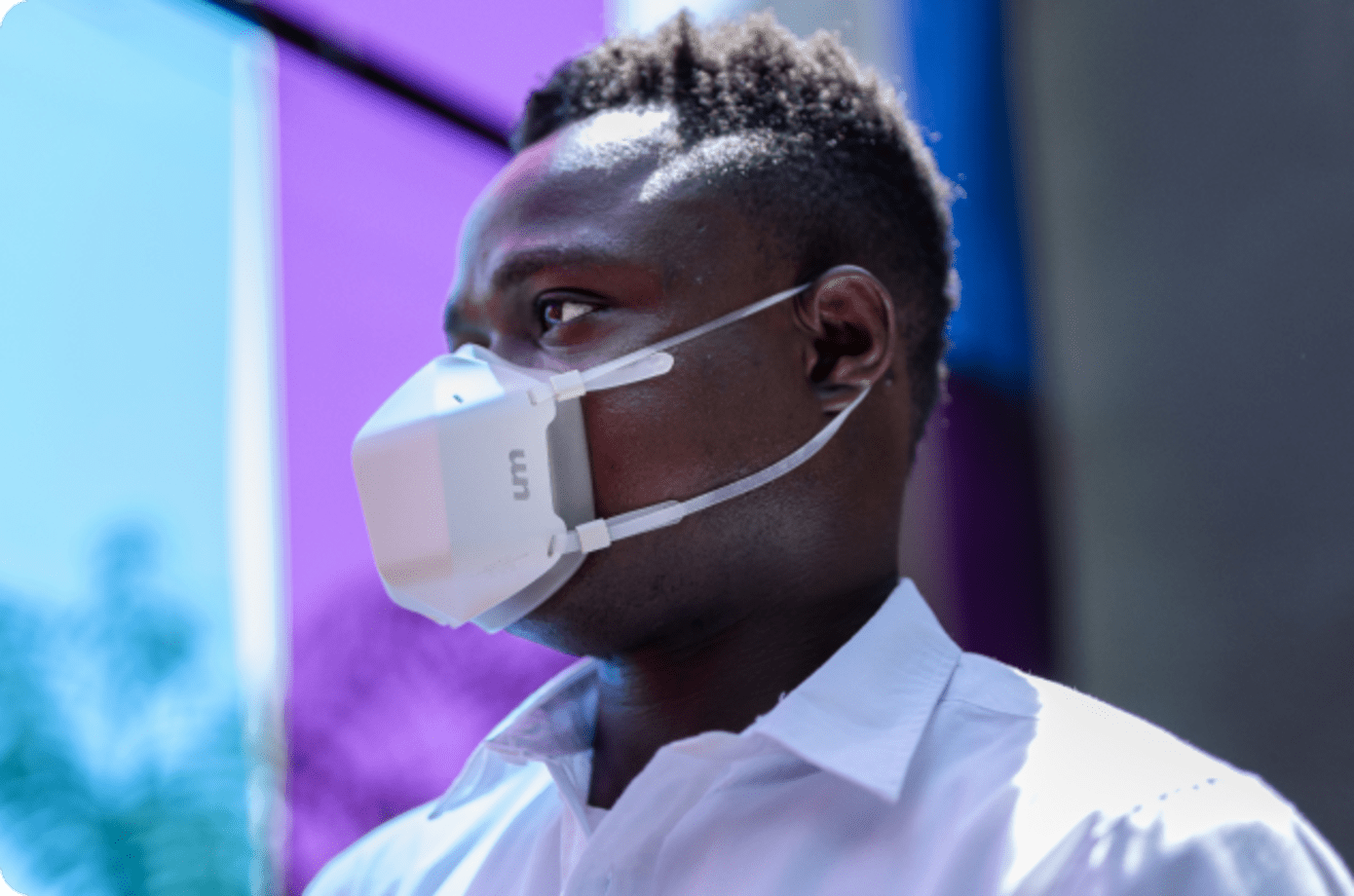 It seems like most of these masks have either N95 level filters or can filter out bacteria and viruses. It would be interesting to see how the mask design would be different if the main threat was wildfire smoke (which is the case on the west coast now). The transparent masks are nice if you need to use face-unlock, but they also look a bit alien to me. Maybe it's because we don't see many of them around.
I hope some of these make it past the Kickstarter/ Indiegogo phase and into real stores. They definitely cater to people who are high risk and have the ability to afford the price tag. And while these designs are super cool, I do hope though that we won't have to use them next year. Until then, I appreciate that people are making an effort to solve important, everyday problems with their ingenuity.